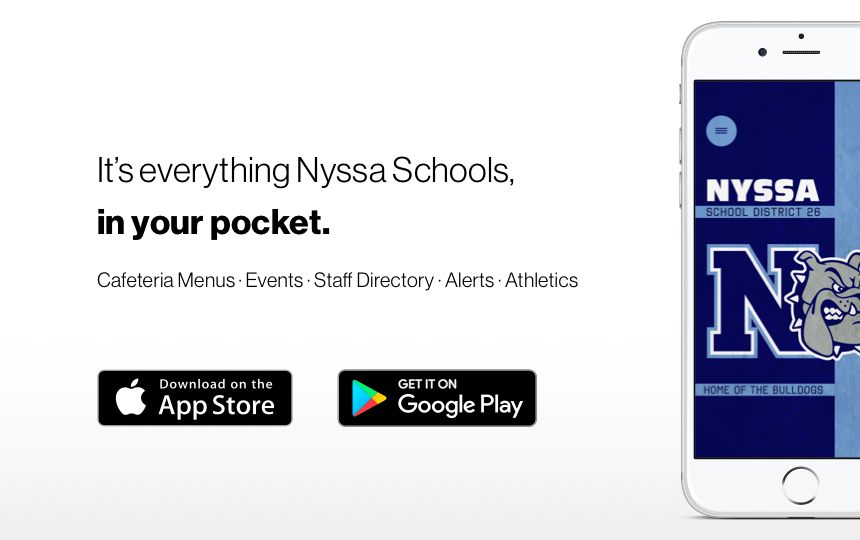 We're thrilled to announce Nyssa SchoolDistrict 26's new app! It's everything Nyssa Schools, in yourpocket.With the new app, you can access sports scores, cafeteriamenus, news upda...
Malheur County's premier academic event, the Malheur County Spelling Bee, will be held March 12, 2020, at Nyssa Elementary School. The event features spelling competitions in 1st-...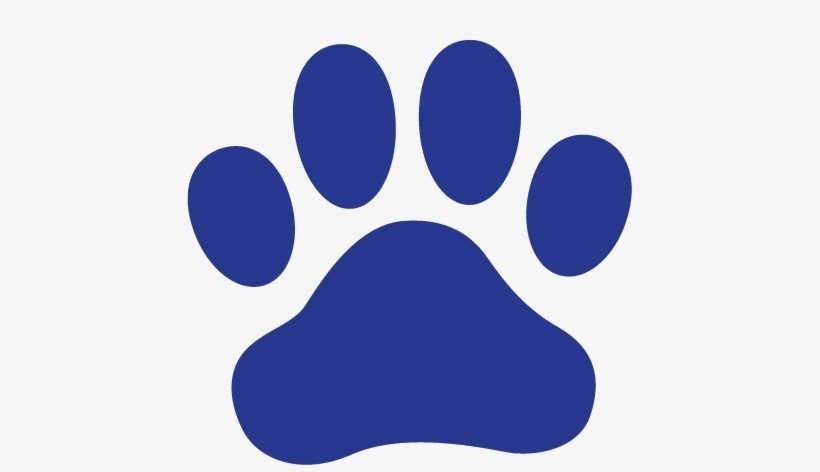 NYSSA ELEMENTARY SCHOOL February 2020 NEWSLETTER 2/7 Jump Rope For Heart 2/14 Valentine's Day 2/17 Presidents' Day Holiday ...