Thank you for a great Summer School. Quick reminder, today is the last day of Summer School. Students and busses will be going home at 11:45 a.m.. Gracias por una gran escuela de verano. Recordatorio rápido, hoy es el último día de la Escuela de Verano. Los estudiantes y los autobuses se irán a casa a las 11:45 a. m.

Nyssa Middle School student and Malheur County Spelling Bee Champion, Ava Anderson, competes tomorrow in the quarterfinals of the Scripps National Spelling Bee. Anderson has made it through the initial three rounds of the Bee, in which more than half of the 250 finalists were eliminated. Watch Ava in the quarterfinals, live-streamed on ION Plus between 9:00 a.m -1:00 p.m ET.

Free books! Free books! Better than Candy and video games!

Nyssa Elementary Students of the Month: Jaretzy Bautista and Callie Beck, two joyful and studious young ladies. !Felicidades, chicas!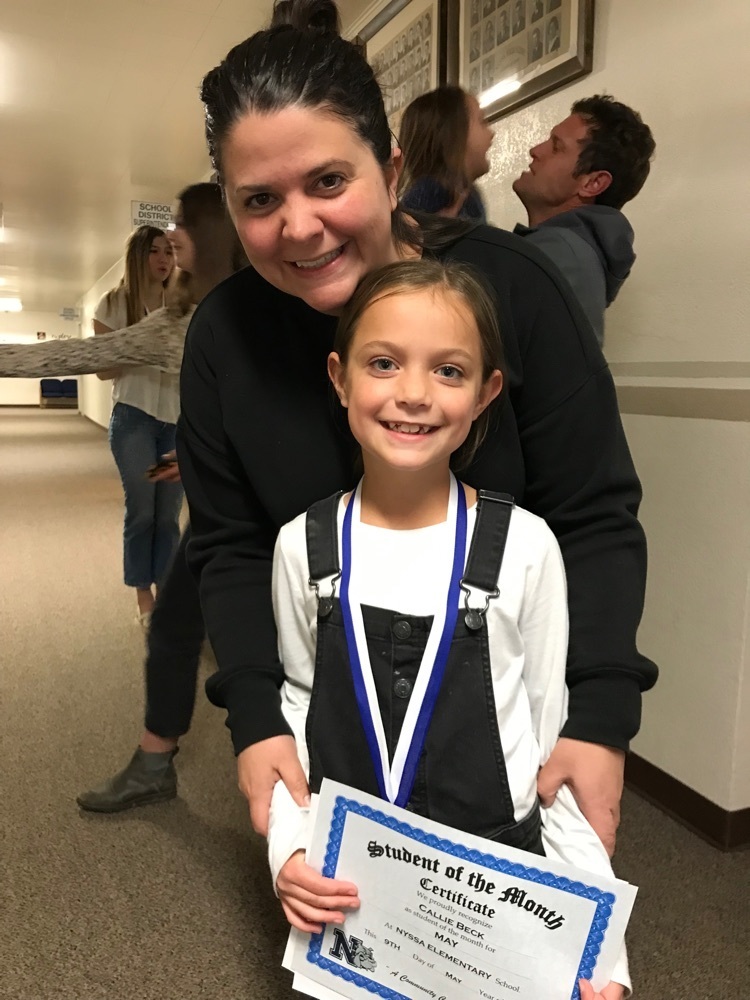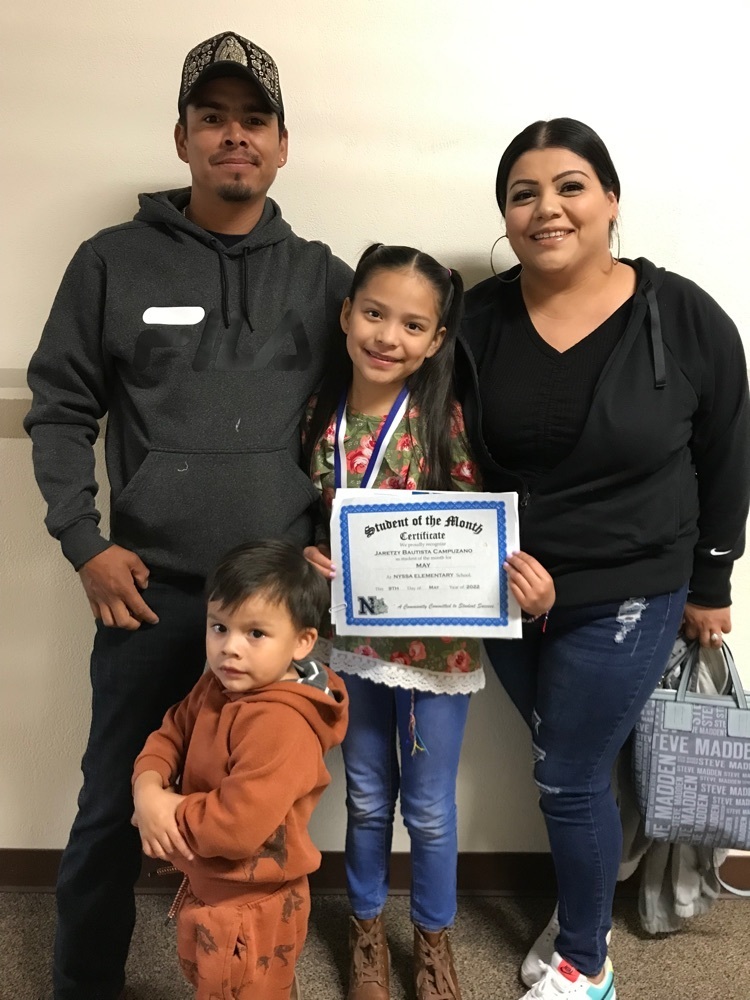 Drive-thru retirement event for Connie Cabrera, Dave Bieker, Allen Evans and Carol Steinmetz; Friday, May 20, 3:15-5:00pm; NES parking lot; Come celebrate 100+ years of service to education!

Free Book Fair Today and Tomorrow! All NES students will bring home three free books! Read, read, read, repeat. Then, ace your reading fluency test and win more prizes!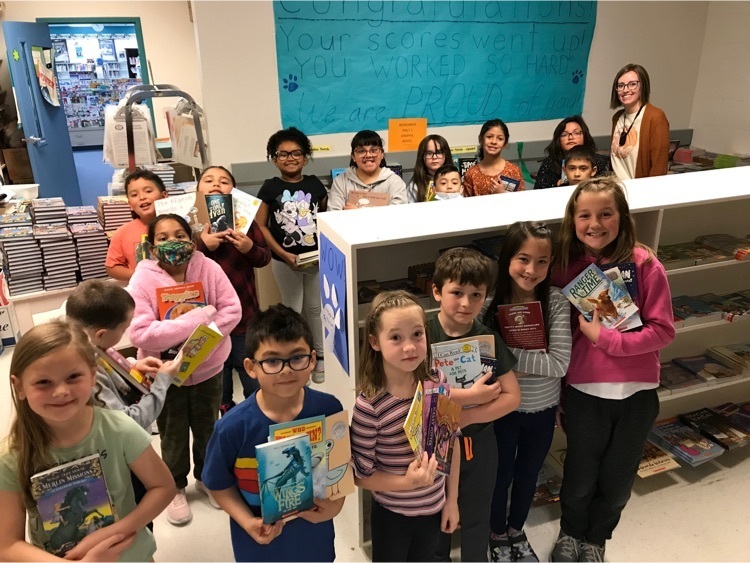 The flower sale has invaded our elementary classrooms with beautiful smells and color!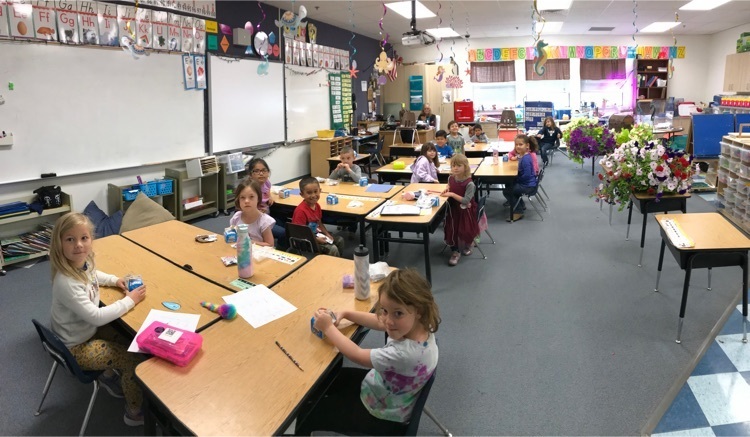 Lunch Menu May!

El equipo de Educación para Migrantes está haciendo la inscripción para la Escuela de Verano para Migrantes por las tardes esta semana. El equipo estará en la oficina del Distrito de 4:15 p.m. - 8 p.m., de martes a viernes. También estamos registrando al Instituto de Liderazgo Migratorio de Oregón (OMLI) para estudiantes de secundaria y preparatoria. Aquí está el enlace en línea para el registro OMLI
http://go.tvcc.cc/l/397372/2022-03-10/285ggg7

The Migrant Education team is doing Migrant Summer School registration in the evenings this week. The team will be in the District office from 4:15 p.m. - 8 p.m., Tuesday through Friday. We are also doing Oregon Migrant Leadership Institute (OMLI) registration for middle and high school students. Here is the online link for OMLI registration
http://go.tvcc.cc/l/397372/2022-03-10/285ggg7

Students of the Month: Jenna Blazzard and Halle Draper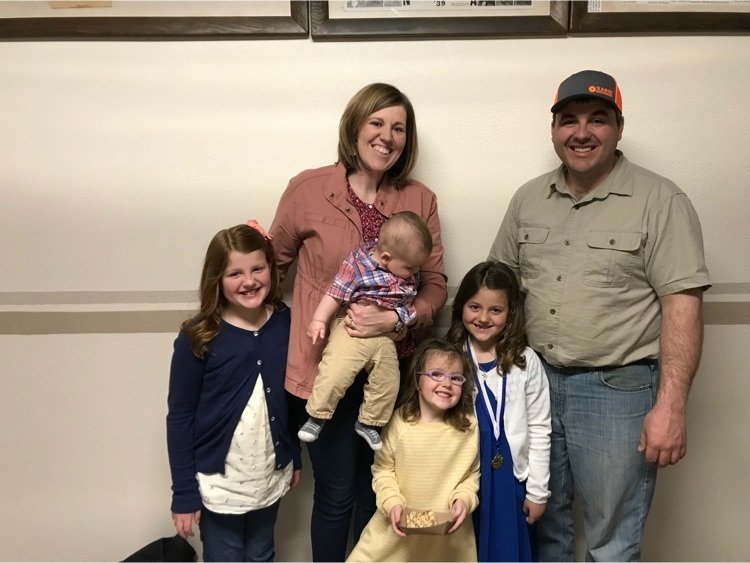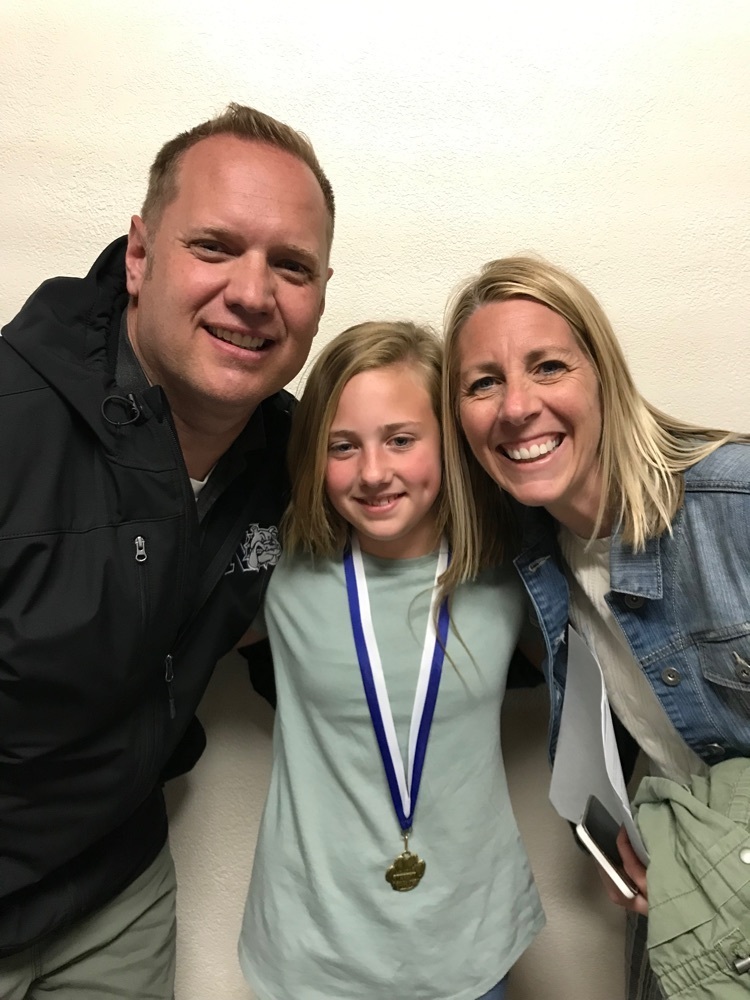 Happy Easter from the Nyssa Elementary After-School Art Club!

PTO Meeting changed to 4/18 at 5:30pm in MAC Hall; Please send in final fundraiser forms Wednesday. Reunión de padres y maestros será el 18/4 a las 5:30 en MAC Hall; Por favor, ultisimo día para entregar formularios y dinero para la recaudación de fondos es miércoles.

NES Math and Science Night; TOMORROW, TUESDAY, April 5, 5:30-7:00 Noche de matemáticas y ciencias; MANANA, MARTES, 5 de abril; 5:30-7:00

NES Family Math and Science Night - April 5 - 5:30 - 7:00 - Games, experiments and cool prizes for everyone! MAC Hall. --- Noche familiar de matemáticas y ciencias - 5 abril - 5:30 - 7:00 - !juegos, experimentos y premios padres para todos! MAC Hall.


Recaudacion de fondos: Por favor, su hijo/a necesita apuntar su nombre en el formulario de pedidos y devolverlo con el dinero, todo dentro del sobre blanco que recibió para el 11 de abril. Tambien, hemos agregado más negocios desde que imprimimos los formularios. La lista completa está en el sitio web y en Facebook. Gracias por ayudarnos hacer esto un éxito!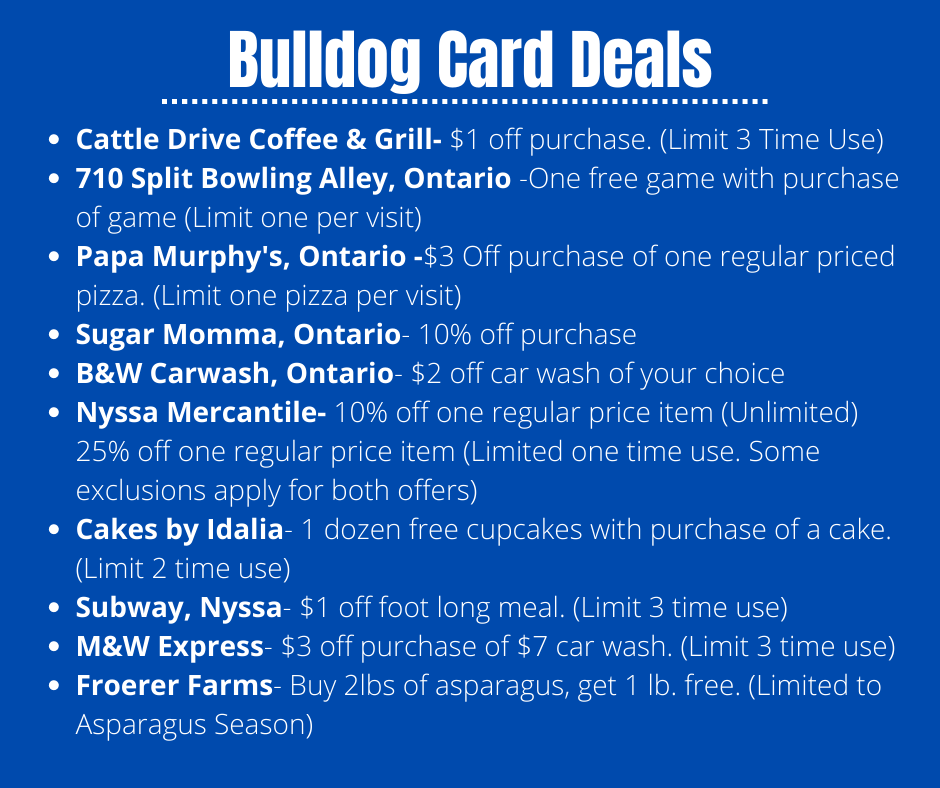 Bulldog Card Fundraiser update: Please have your child write their name on their order form and return it with the money inside the white labeled envelope on April 11th. Also we have added businesses joining the card since the order forms have printed. Here is the the complete list. Thank you for helping make this a success!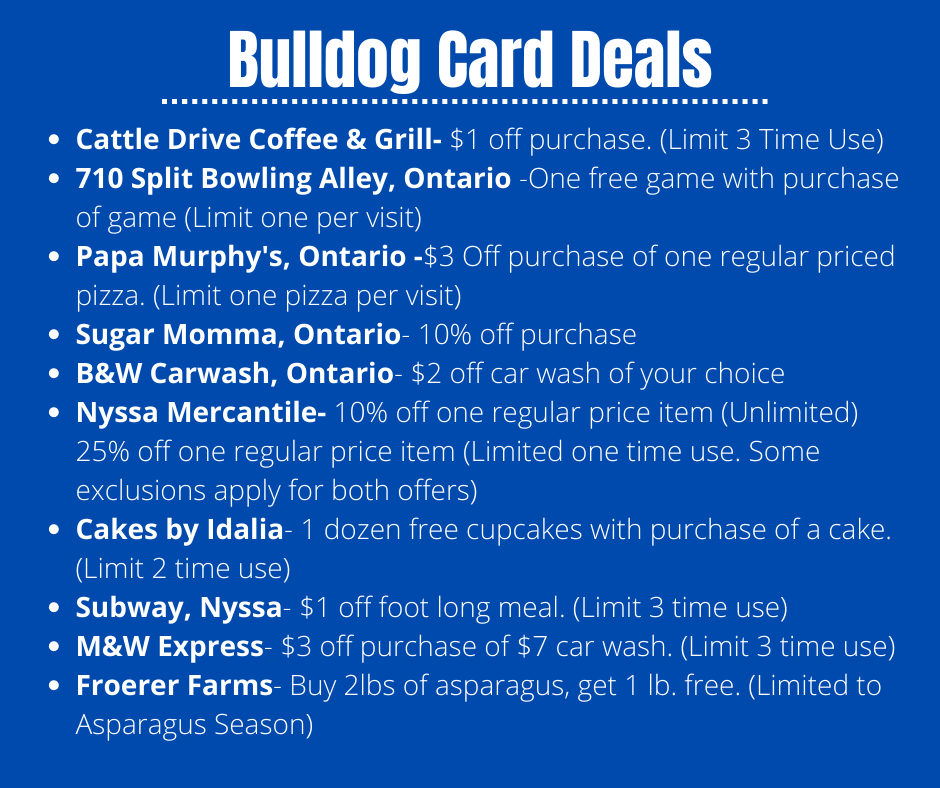 Class photos today. Bullpups, smile!

April NES Lunch Menu