6th grade spellers!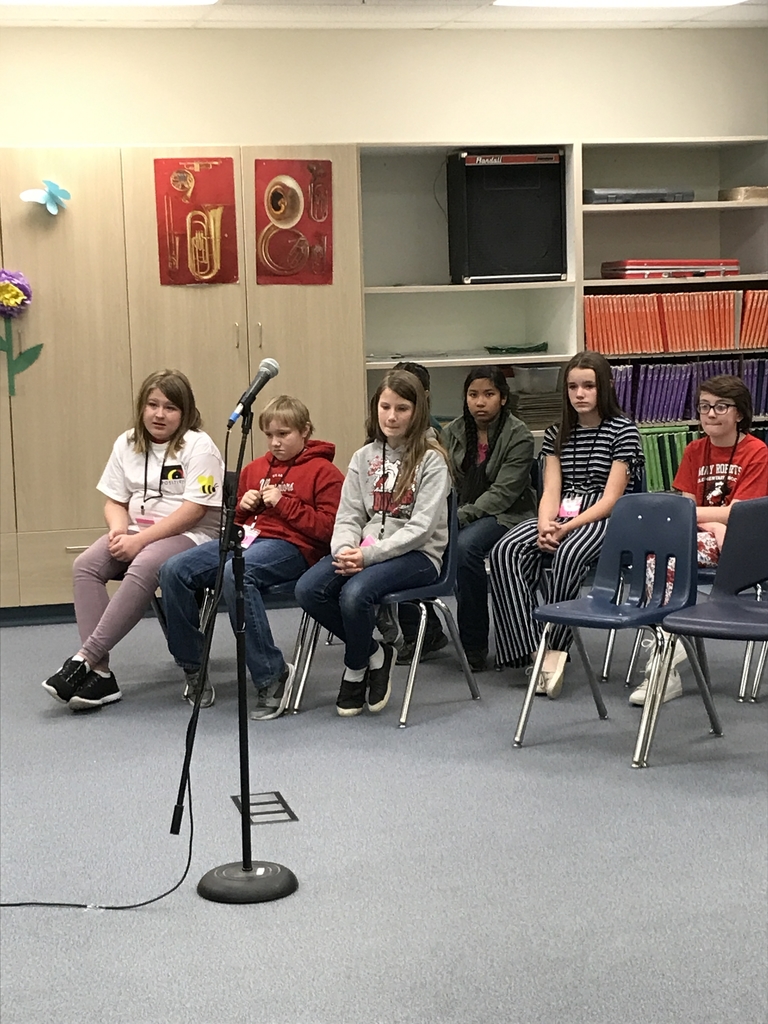 5th grade spellers!

4th grade spellers!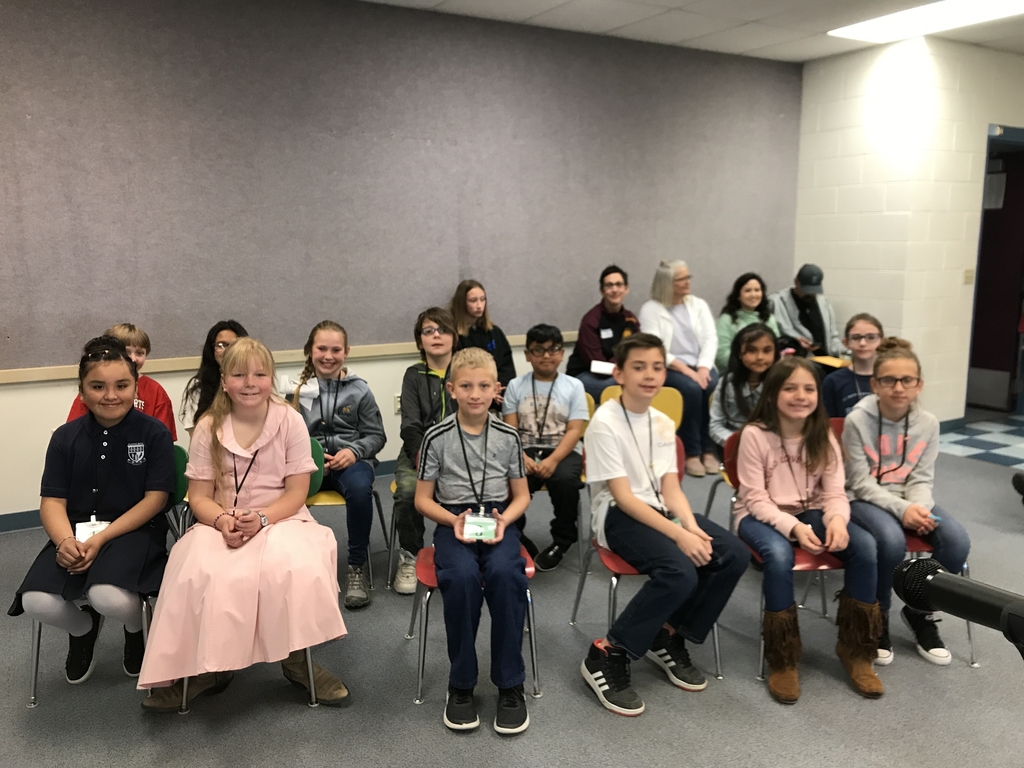 1st grade champion - Sylvia Draper from Cairo!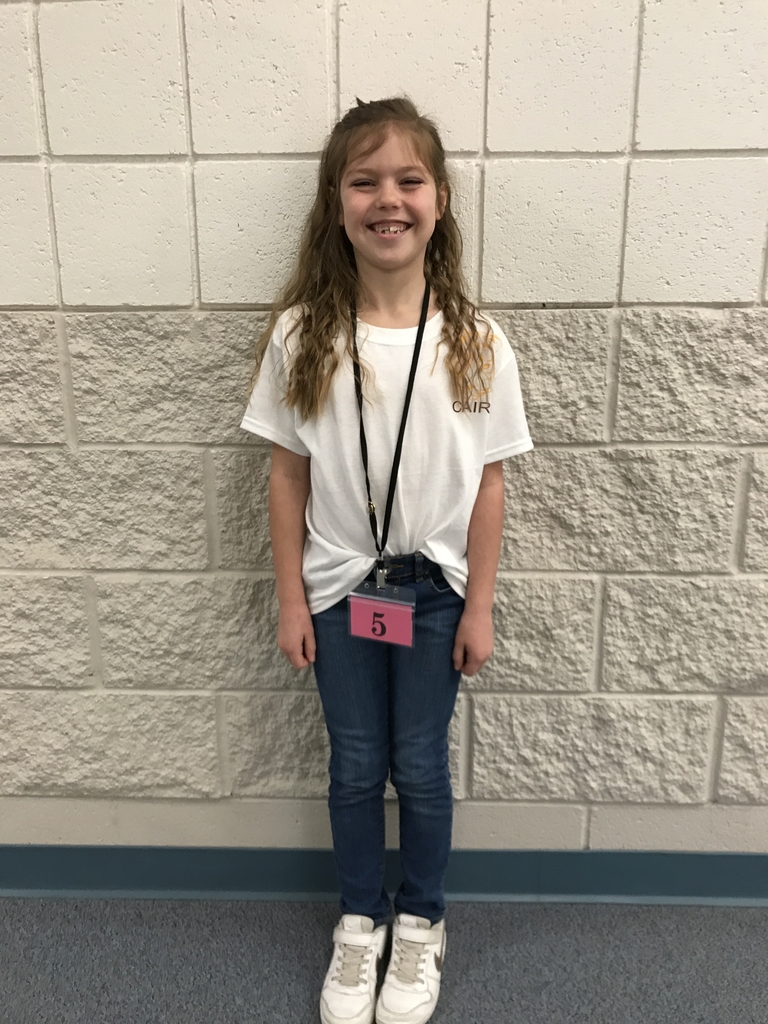 First Grade Spellers!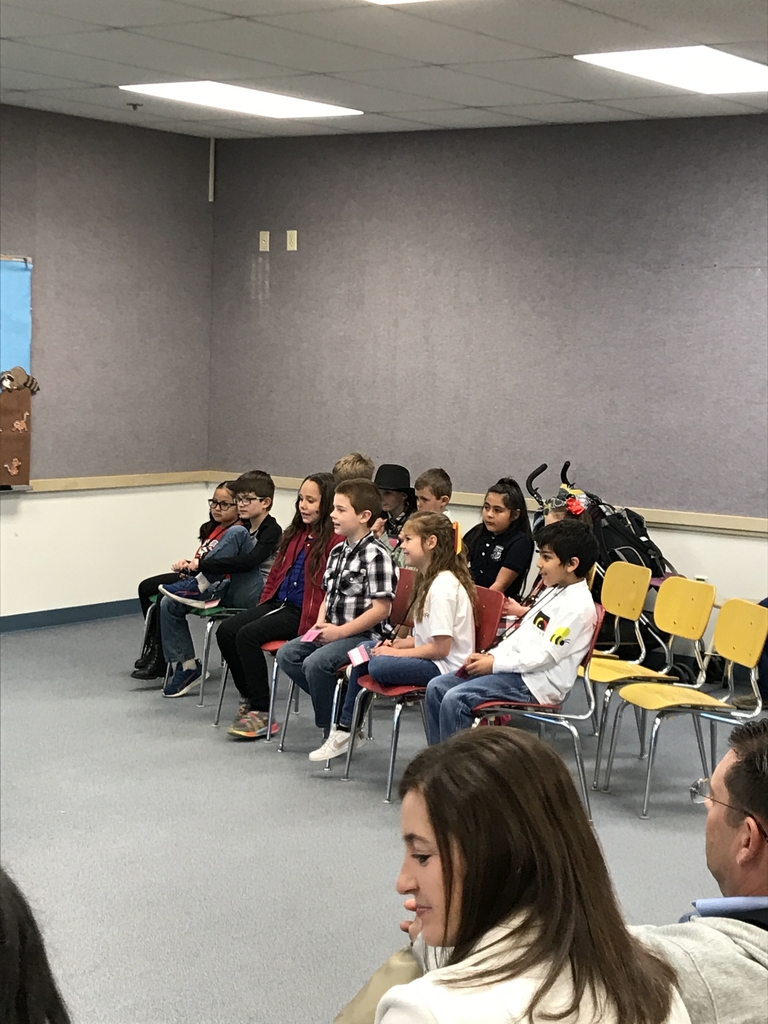 Third grade spellers!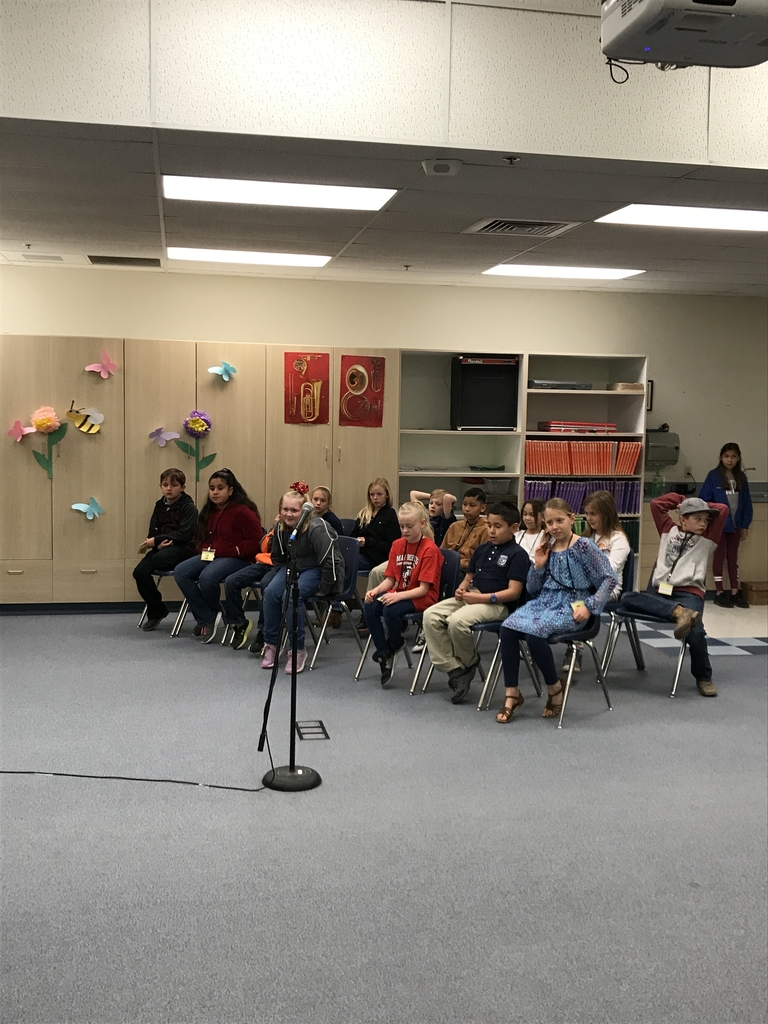 Second grade spellers!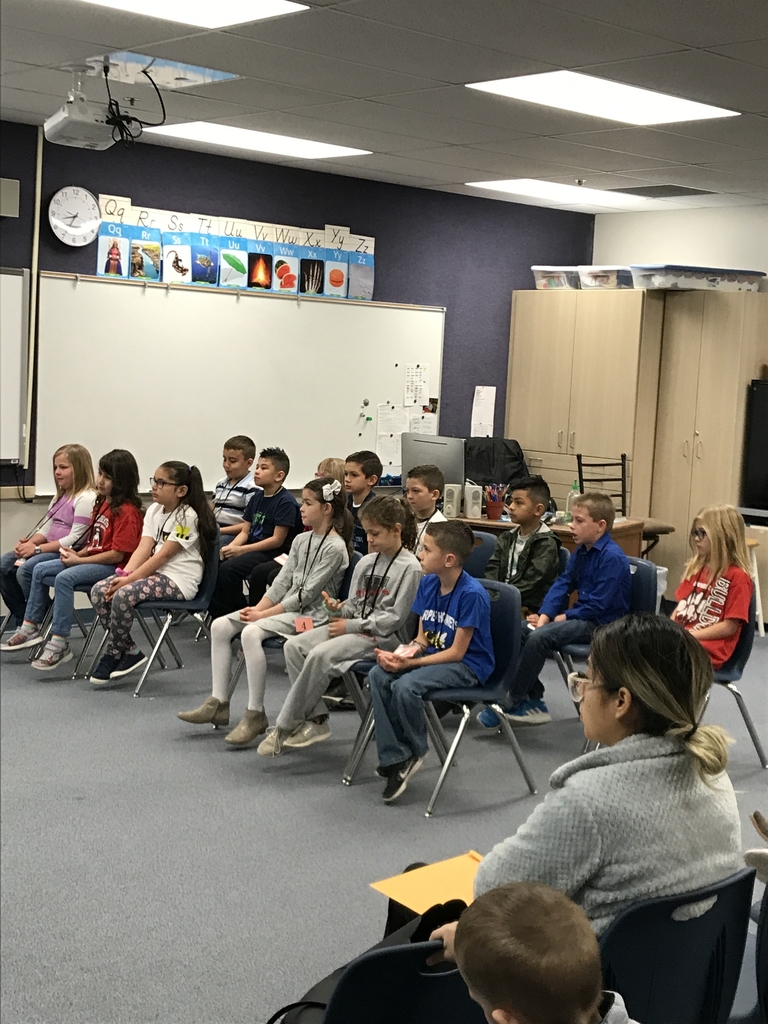 Our awesome 5th grade choir opens our competition with the National Anthem!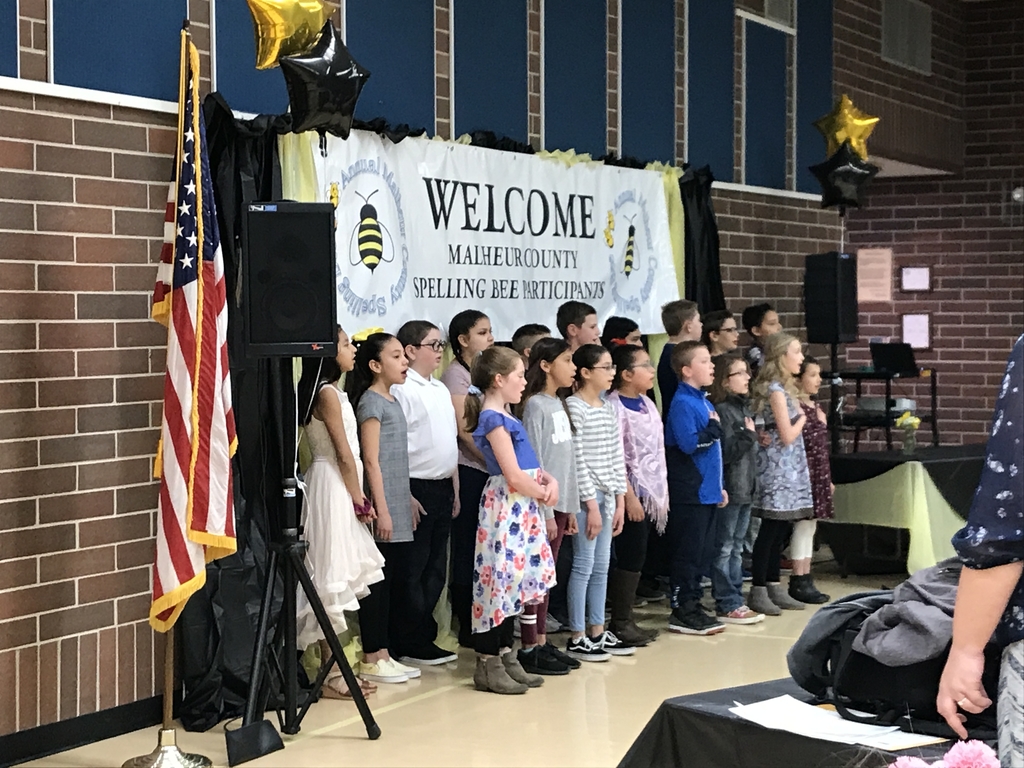 Malheur County Spelling Bee Tomorrow!

See you there!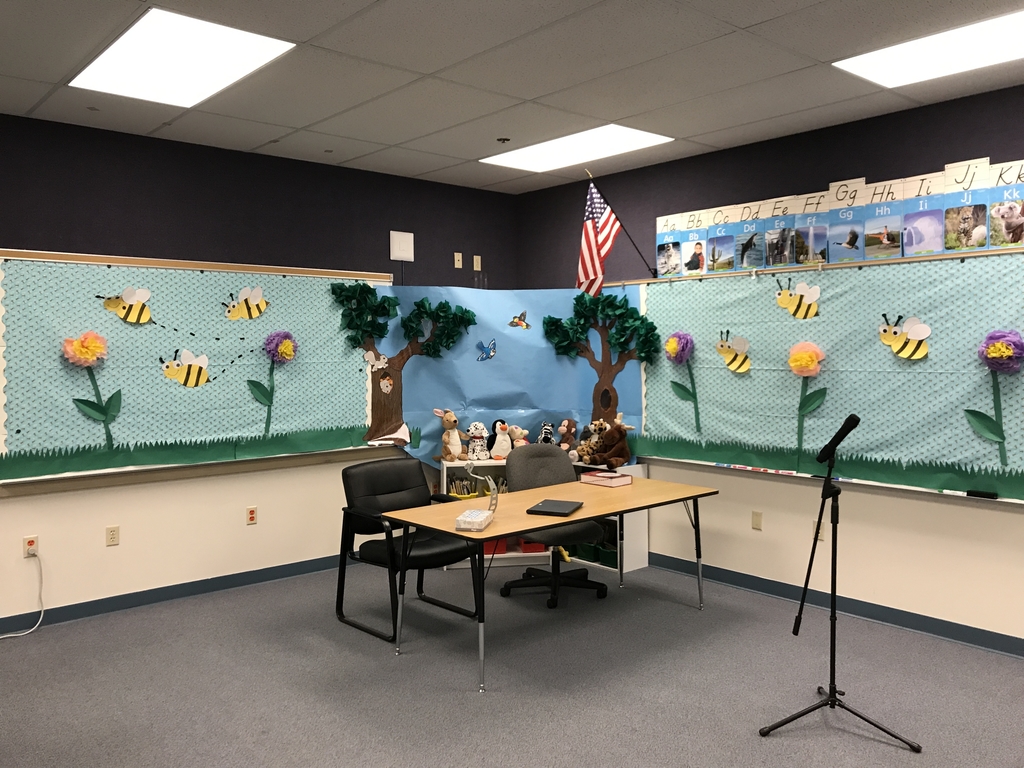 Mr. Murray presented Nyssa Elementary's progress to the Nyssa School Board last night. Kids are working hard and making big improvements!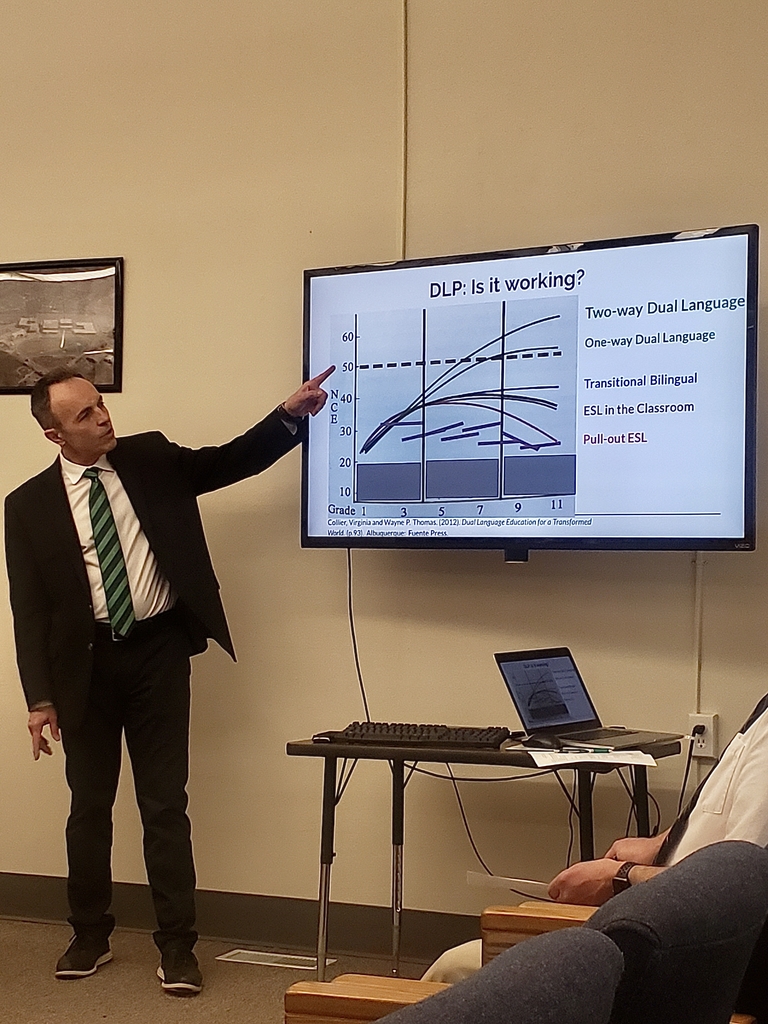 Happy Classified Week! Come get a taco!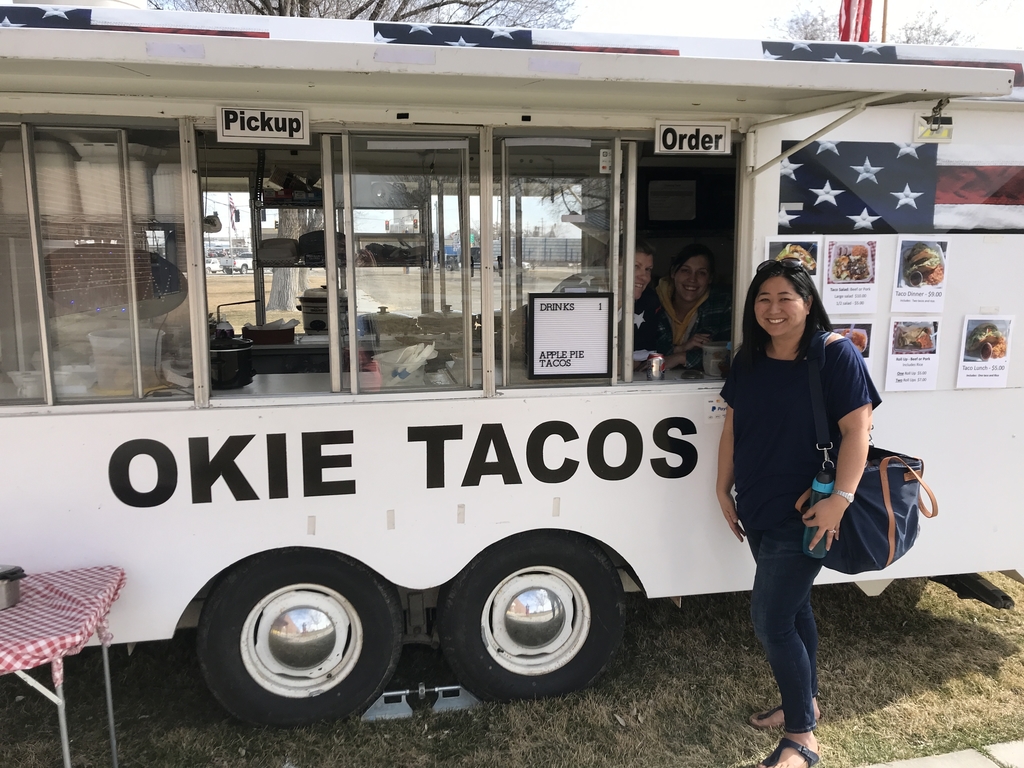 Congratulations to Nyssa Elementary's 2020 Science Fair winners!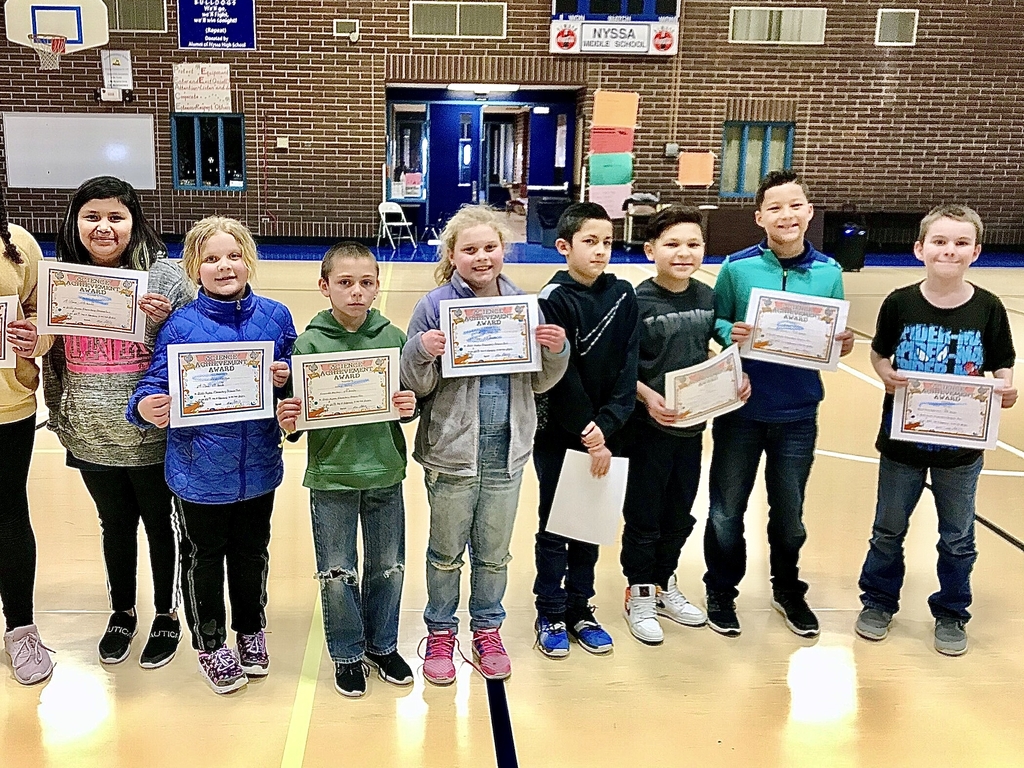 Welcome to Russia! Hard-working fourth graders spent an hour in Russia today! Borscht for all!

Tuesday 2/25 Science Fair Parent Night 5:00-6:30, Mac Hall

We're delighted to announce Dave Bieker has been selected as Nyssa Educator of the Year! Dave is a worthy nominee, and continues to provide thoughtful, quality curriculum to students as he has for many years. Dave is one of the kindest people any of us have had as a colleague.

Congratulations Jonah, our Student of the Month! Felicidades a Jonah Moody, nuestro estudiante del mes!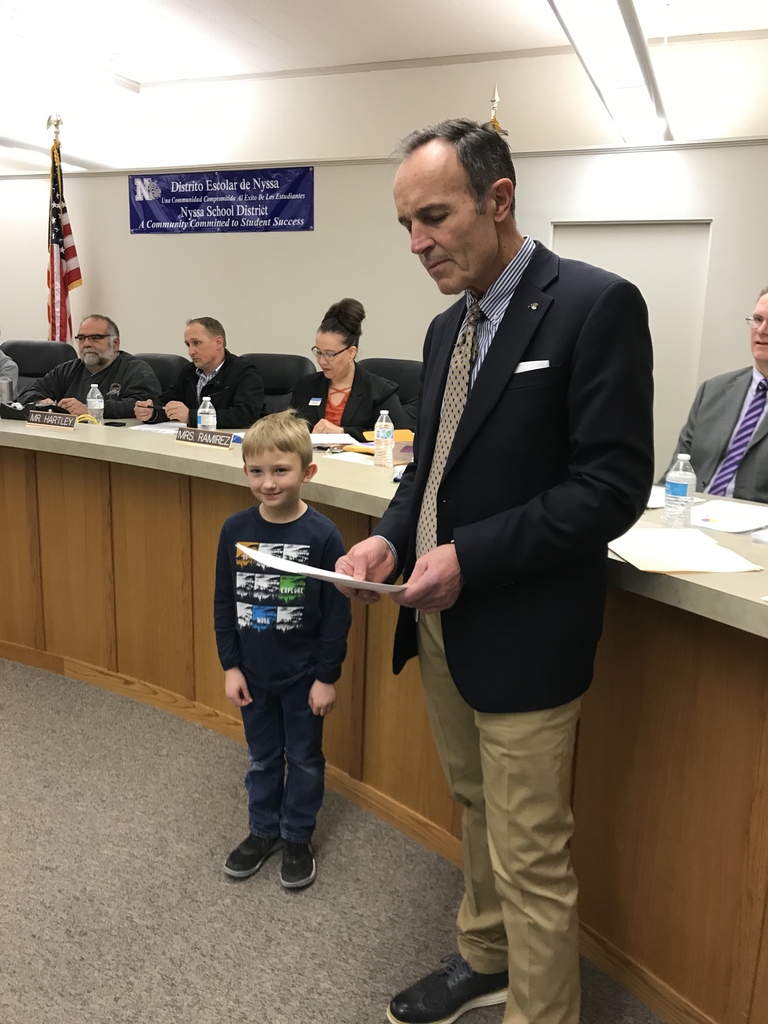 Felicidades!


Parents, for Friday's Valentines parties, please remember any food brought to school needs to be packaged and store-bought! Acuérdense que toda la comida traída a la escuela necesita ser empaquetada y comprada de la tienda.